Well hey there!
My name is Emily. I am married to my incredible husband, George. He is the Greek in "Beauty and the Greek."
We got married in August of 2012.
Read more about George here.
In April of 2015, we had our beautiful daughter, Ellie.
I am a former ballet dancer, Purdue Boilermaker alumna, and now an ER nurse.

We have a Pit bull named Gracie. Yes, I take her to doggy daycare, so I guess that qualifies me as being a nutso dog mom.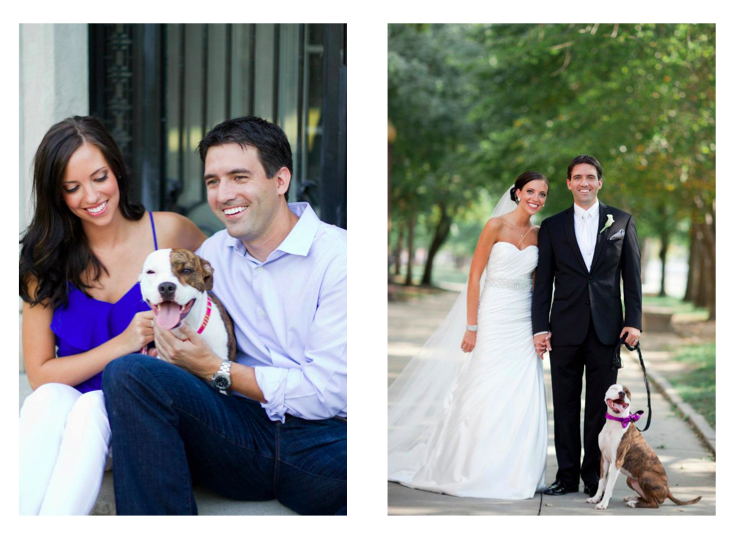 I'm lucky to have the opportunity to travel quite a bit. That has definitely slowed down since the baby, but I'm totally OK with that. Besides traveling, I enjoy trying to make myself into a runner. One of the reasons I started this blog is to maintain accountability by sharing my workouts with the world handful of people who will read this.

George and I also recently built a house and made the big move to Illinois. Hopefully, my Indy friends and family can follow along with the crazy happenings of my life through the blog.